Now that the weather has changed, some of us who haven't already switched up our skincare routine are now in the process of doing so. Unfortunately, the process isn't as easy as we  play it out to be in our minds because right when we get to the skincare aisle we are dumb founded by the selections that are available. To top that off we also have to think about which is better, how do we know it works? do we trust in the 20 reviews we read before hand about the product? do we just cross our fingers in hopes that this product will do what it promises to? Some of us take the time to do research, but majority of us don't really put much thought into it and just buy the product that we hear is good. Actually, i used to be one of those people, until i realized that less is actually more and just because a product promises something doesn't mean it can deliver it. Not to mention, after making an attempt to read all the ingredients i cant pronounce i figure maybe that means i should take the time to research what i'm putting into my skin, since of course it is our largest organ.
With that being said, the reason i'm focusing this post on facial cleansers rather than any other skincare product is because through my experience most of my breakouts and other skin issues have come from not using the proper facial cleanser. Don't get me wrong, it is important to not skip over any steps of your routine, toner and moisturizer; especially moisturizers are very important and shouldn't be pushed to the side since it does helps to avoid skin issues such as that dry and tight feeling.
To start off ill talk about my favorite go to cleansers ever which is Honey; and if you want to get specific, the honey i recommend is Manuka Honey since it is one of the most unique and beneficial forms of honey. However, any kind of raw will do that job just fine. The reason i use raw honey as a facial cleanser is because honey its a natural antibacterial, full of antioxidants which helps with slowing down aging, and most of all because its it doesn't strips your skins natural oils. For those of you who want to spend less than $15 i recommend buying raw honey rather than Manuka honey, Manuka honey is typically anywhere from $20-$40 but it is definitely worth the investment.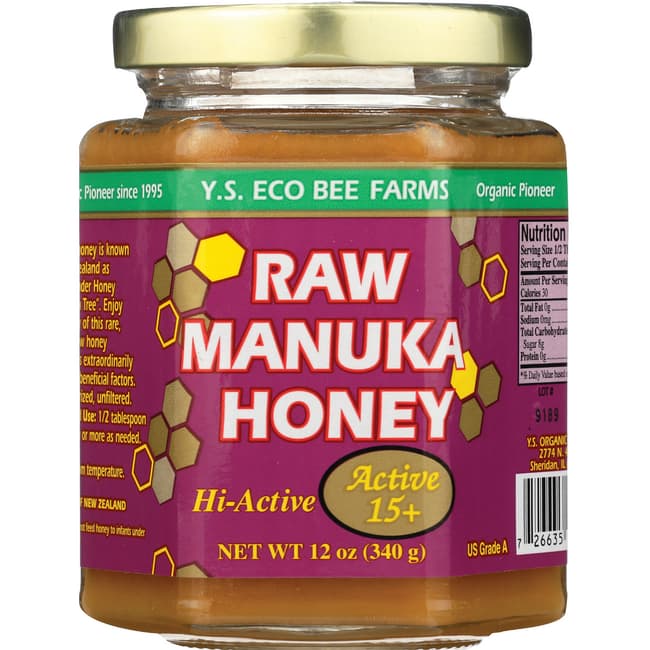 Next, it another one of my favorites which is coconut oil. Just like honey, coconut oil wont skips your skins natural oils and is also antibacterial. However the only downside to coconut oil is if your skin is acne prone then coconut oil could make it worse since it is comedogenic. However, if acne isn't your issue then coconut oil is definitely a perfect cleanser for those who have dry or sensitive skin. When purchasing coconut oil make sure to look for unrefined.
And for my final facial cleanser recommendation i present to you… Argan oil. Most of the time when i mention any cleansing oils i often get strange looks especially from those with oily skin but trust me this beautiful oil contains antioxidants, vitamin E, and essential fatty acids. Argan oily works with your skins natural oil productions to help issues such as acne as well as sensitive skin or even those who suffer from eczema.
As for my final thoughts i would also like to mention that all three of these products can be used day or night and also for spot treatments. 2 out of 3 of these products (honey and coconut oil) can be mixed with brown sugar to create an exfoliator or you can use them individually to create facial masks… as you can see when using natural skincare products possibilities can be endless :).